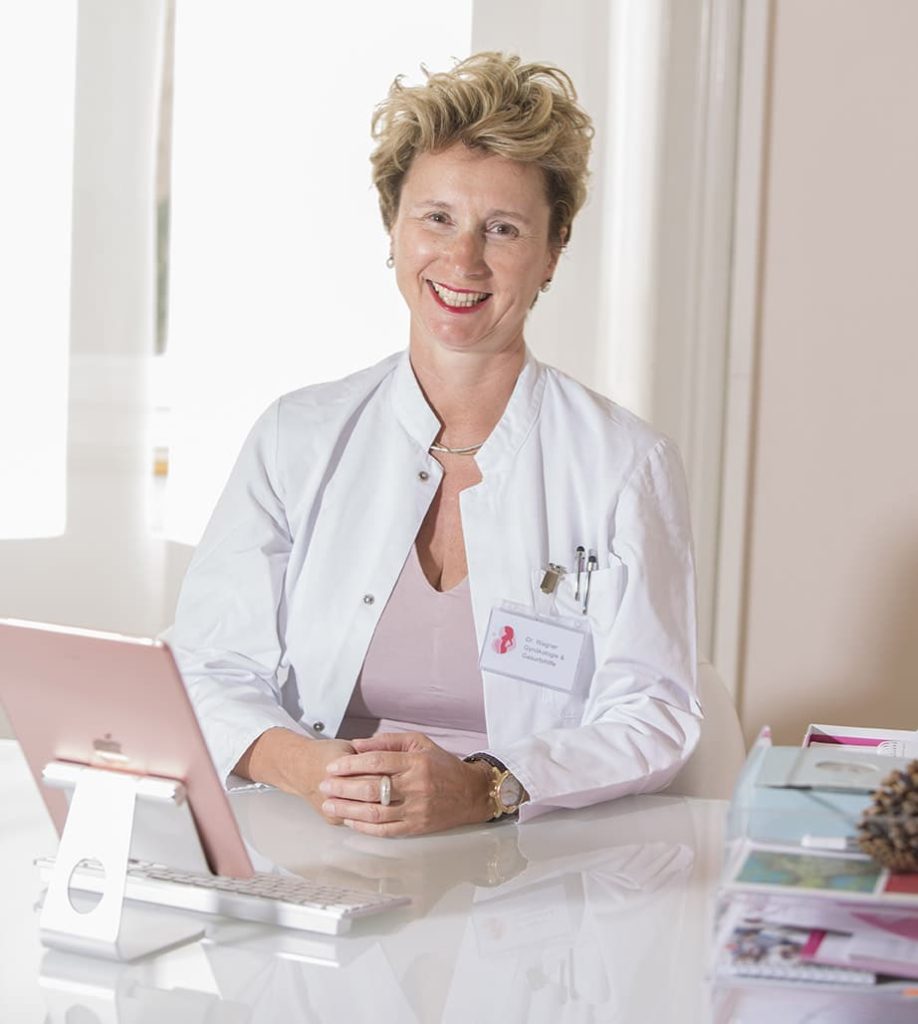 Direkt vom Schreibtisch von Dr. Wagner
Meinungen, Informationen und Nachrichten ür eine bessere Gesundheitsversorgung der Frauen.
Stellungsnahmen
Dr. Wagner bietet ihre einzigartige Erfahrung mit Diskussionen und Meinungen zu den neuesten Themen der weiblichen Gesundheitsvorsorge, Chirurgie und Schönheitstherapien an.
Informationen
Wo wichtige Informationen weitergegeben werden müssen. Von Hinweisen auf die neuesten Leitlinien bis hin zu allgemeinen Gesundheitstipps.
Nachrichten
Interessante Artikel, die Dr. Wagner gelesen hat und weitergeben möchte. Aus allgemeinen neuen Websites und wissenschaftlichen Zeitschriften.
There are numerous horror stories of women choosing to get labiaplasty without proper analysis, good surgical backup, or even choosing to do so purely based on price.
Dr. Wagner often see's these women after the fact, coming for help restoring anatomy, sensation or function after botched surgeries.
Now more than ever, with medical tourism & so many clinics quickly offering the opportunity for «rock bottom» price labiaplasty.
Often this is without a proven track record of successful care, good long term results or genuinely happy patients.
It is worth exploring why moving forward because of a cheap deal, with an unproven surgeon could be the cheapest but most costly mistake you will ever make.
A new progesterone-only pill will be offered in the form of Slinda (initially only available in Germany) with the active ingredient drospirenone. This is suitable if a combined pill with oestrogens is not possible due to an increased risk of thrombosis. This is the case if you smoke, have a clotting disorder, are breastfeeding or are older.
Slinda is used in the 24/4 regime. Slinda may also be an advantage in acne because, unlike Cerazette with Desogestrel, it contains an anti-androgenic progestogen.
With Drovelis, another pill will come onto the market that contains an endogenous oestrogen. The pill again contains drospirenone as a progestogen, which offers good ovulation protection. Here, too, the 24/4 regimen is used. In the first few cycles of use, more intermittent bleeding was noted, but this reduced with continued use.
The hormonal IUD with 53 mg levonorgestrel (Mirena) is also newly approved for contraception for 6 years.

Laser hair removal for people with dark skin (phototype IV-VI) or sun-tanned skin was not possible until now.
However, this can now be done safely and effectively on all people thanks to the latest technologies. The Nd:YAG laser in particular has established itself as the safest choice.
Due to the special wavelengths of the Nd:YAG, even sun worshippers with tanned skin can benefit without a break during the summer months.
An additional benefit of laser hair removal is the positive effects in terms of skin inflammation after shaving. Pseudo folliculitis of the beard and in the intimate area can be avoided or healed.
Treatments with the Nd:YAG laser show a high level of comfort with great patient satisfaction.